Luxury Elements Series (White 3)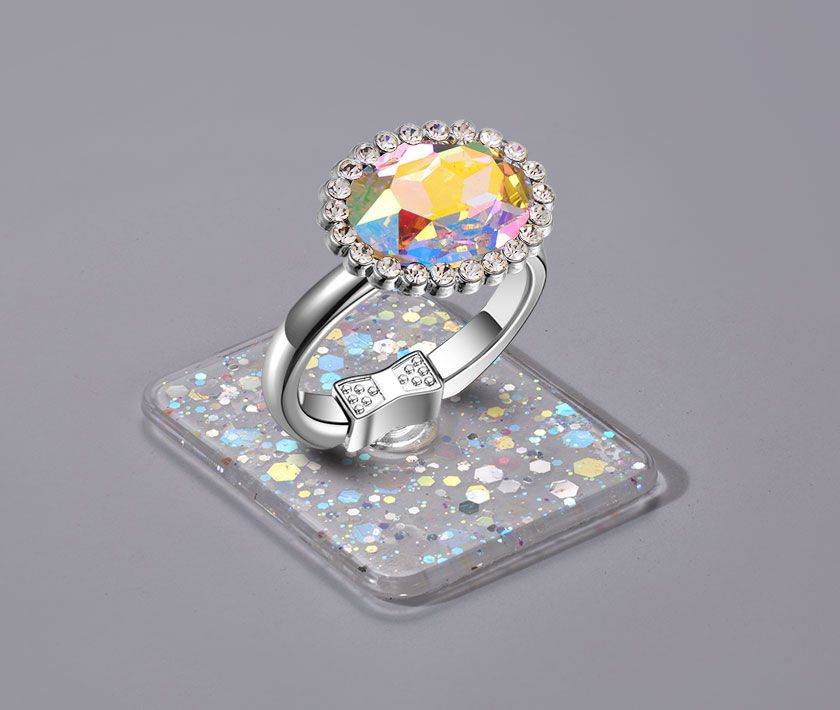 For:All phones
Material:PC+Metal+Crystal
Commodity code:SZZH-LE-W3
Color:White/Golden
Weight: 20g
Product Description :
1.Using top class rhinestone for this product,and Swarovski crystal version is also available.wherever you are,you will be most shinning.
2.8 kinds of Rhinestone shapes,and 5 kinds of colors for your choices.
3.With luxurious package design, the product looks like exquisite jewelry.It will easily attract terminal ends customers' attention to promote sales.
4.Shinning,crystal-encrusted and classic bottom plate,as many as dozens of designs and styles of plate for your choices.
5.Any pattern and craftsmanship for the bottom plate can be customized, and there are MOQ requirements
6.OEM,ODM and finished products of X-fitted brand are optional.
7.Top class quality of the world,All iRing passed internal swivel test over 20,000 times,products are assembled in IRING factory,quality is guaranted.