Magnetic Magsafe Wallet Case(Black)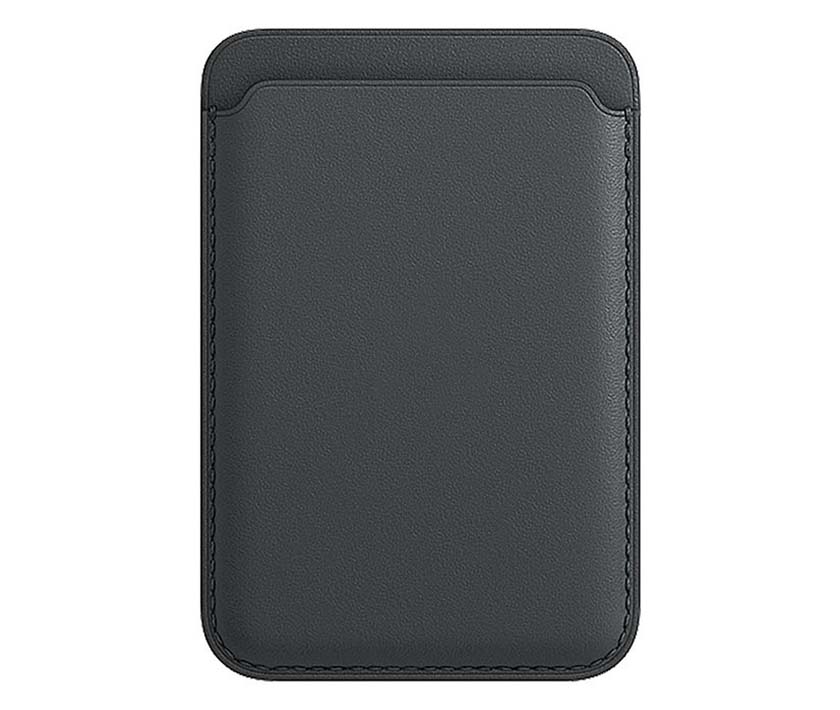 For:iPhone 14 series/iPhone 13 series/iPhone 12 series
Material:PU Leather
Commodity code:CXKB
Color:Black/Red/Blue/Green/Yellow/Brown
Weight: 20g
Product Description :
1.Function same with original.The appearance,leather material and colors are all similar with original
2.Leather material,color,and design can be customised
3.Strong magnet attractive force to make sure card pocket case won't fall out
4.The MagSafe iPhone wallet won't demagnetize your credit cards and ID cards(Up to 3 cards.),coz inside there is a Anti-degaussing card.
5.The leather wallet is shielded with RFID,so it's safe for your cards.With built-in invariable manganese steel spring, securely protect your cards from slipping-out.Some cheap card wallet without the spring,and after long time use,it may cause risks of your card falling out easily.