Fashionable Hybrid Transparent 100% biodegradable(Light Green)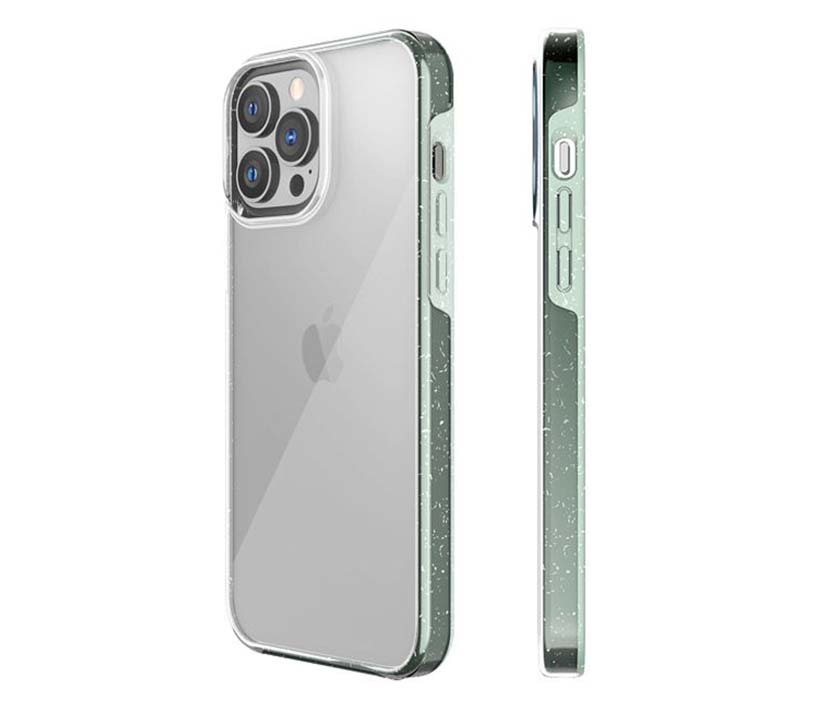 For:iPhone13 Mini,iPhone 13,iPhone 13 Pro,iPhone 13 Pro Max
Material:100% Full Degradation materail
Commodity code:SHJJ
Color:Black, White,Light Green,Dark Red,Blue
Weight: 25g
Product Description :
1.It is the first biodegradable case (soft mixed material + hard transparent PLA material) of the Hybrid craft in the market.
2.It has the same structure as the ordinary hybrid craft case on the market, and has very good anti-drop performance.
3.The two materials are 100% fully degradable, buried in the soil, and can be fully degraded within 2 years
4.In addition to the transparent back panel on the back of the case, the frame also has transparent PLA material, which is more fashionable.